Giving new life to dated Jewellery
Do you have old jewellery lying around that you no longer wear, but can't bear to part with because of its sentimental value? Or do you have jewellery pieces that are outdated and don't reflect your current style? Our jewellery store offers a solution – we can remodel your existing jewellery into new pieces that you will love and wear with pride.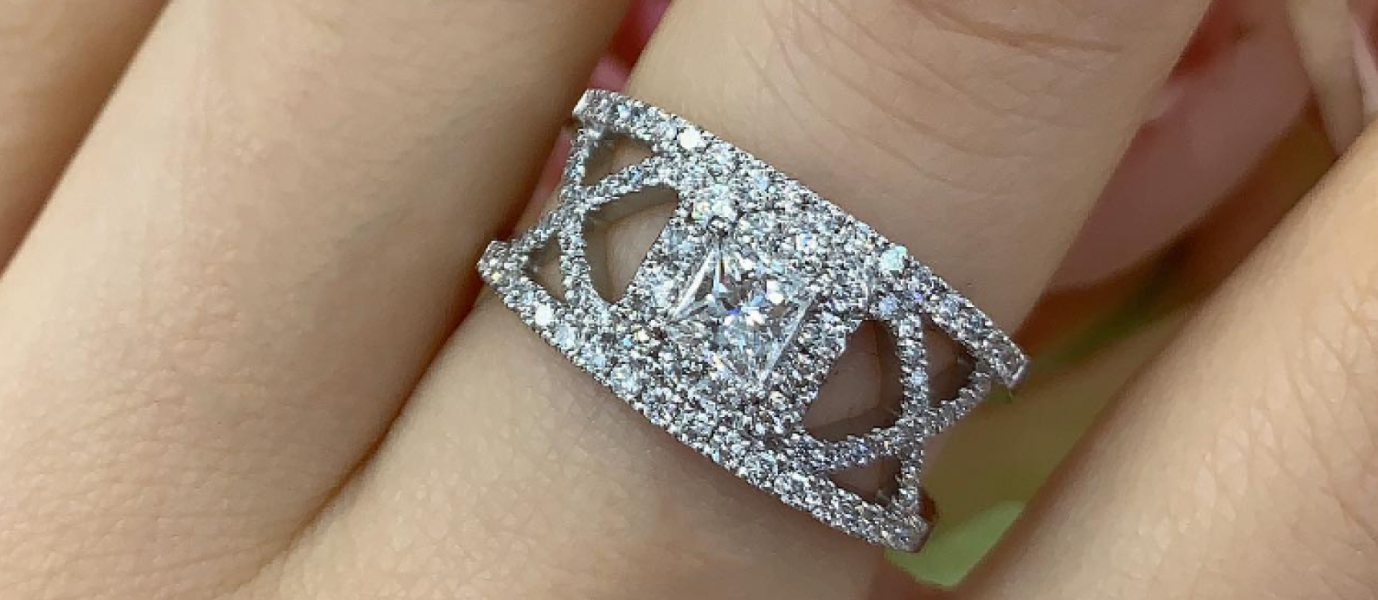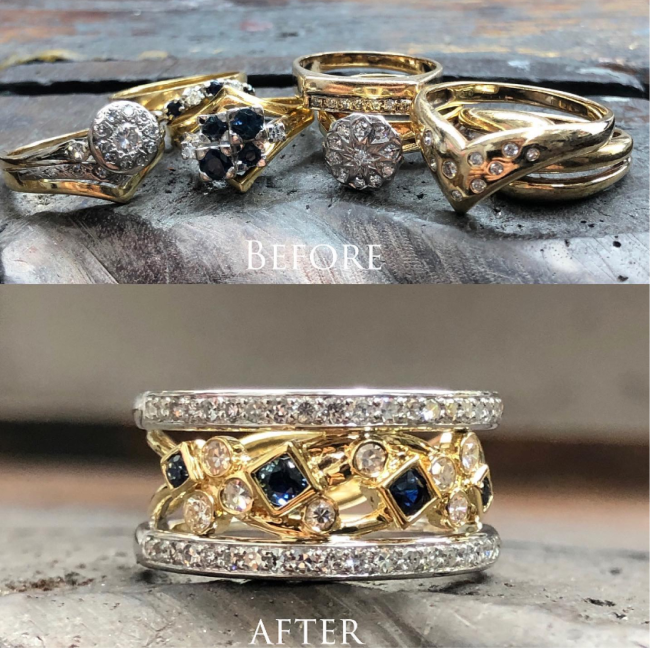 The process begins with an initial consultation, where we discuss your vision for the new piece of jewellery. We ask for rough sketches or pictures of the pieces that you would like to take inspiration from. We also request a picture of your current jewellery and measurements if possible, allowing us to see what we're working with. From there, we will take care of the rest, using our expertise to showcase suitable designs that will breathe new life into your old jewellery.
Once we finalize the design, we move on to the next stage, which involves creating an exact replica of the ring in wax. This wax replica allows you to try on the piece and assess its proportions, ensuring that the final product will meet your expectations.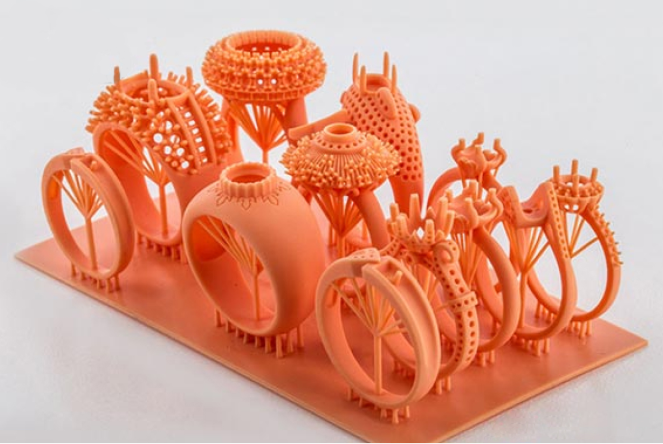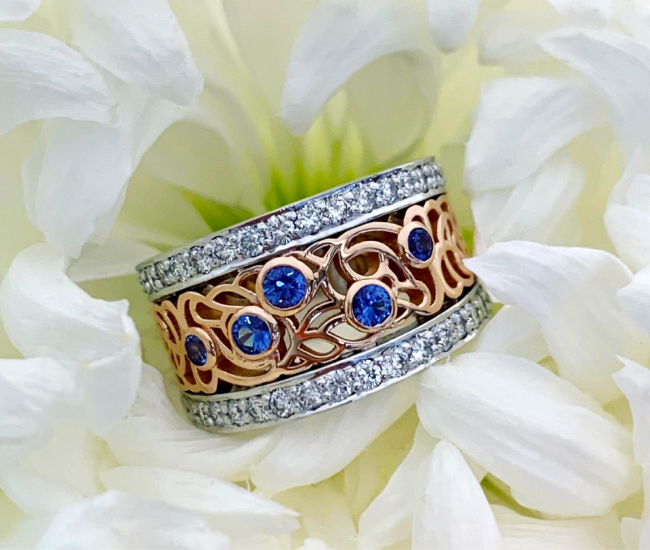 Finally, we move on to the production stage, where we bring the design to life by creating the new piece in the metal of your choice. Our team of skilled artisans use their expertise to craft the piece with the utmost attention to detail and precision, resulting in a unique and personalized piece of jewellery that you can cherish for years to come.
With our remodelling service, you can give new life to old jewellery pieces and create something that you will love and cherish for years to come.
find out more
Do you have any questions? Please feel free to leave a message!