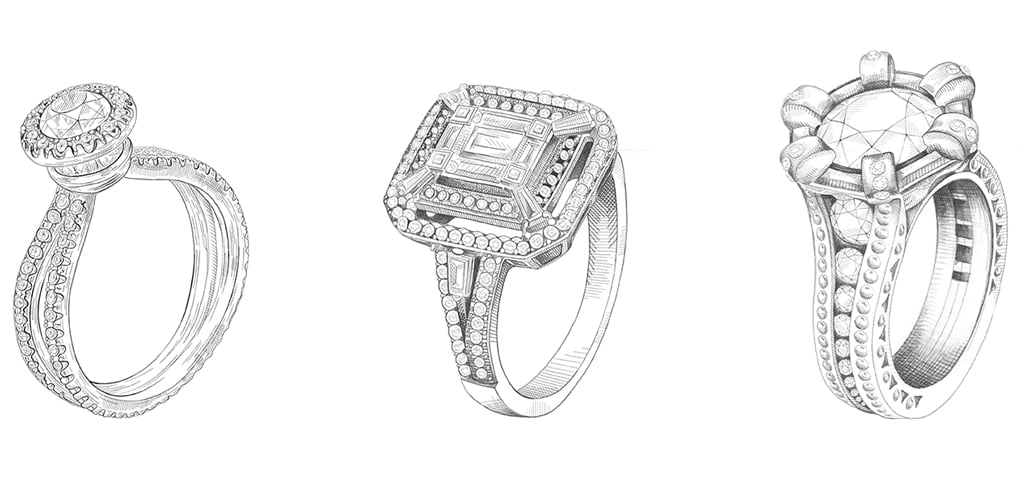 Anny's Jewellers - Experienced and Dedicated Jewellers in Frankston
Choosing your jeweller is not an easy task - we all know that jewellery tastes are highly unique and personal. So, Anny's extensive 28-year industry experience really speaks for itself, as countless customers keep choosing us, year after year.
If you happen to live around the Frankston area, we'd be delighted to welcome you at our Showroom. We assist our customers with all things jewellery: custom-designed and pre-made engagement rings and other items, jewellery repairs and remodelling, rhodium plating - the list goes on. If need be, we will even source that perfect diamond for you from another country - so your engagement ring can be just perfect, looking exactly how you imagined it (or even better!)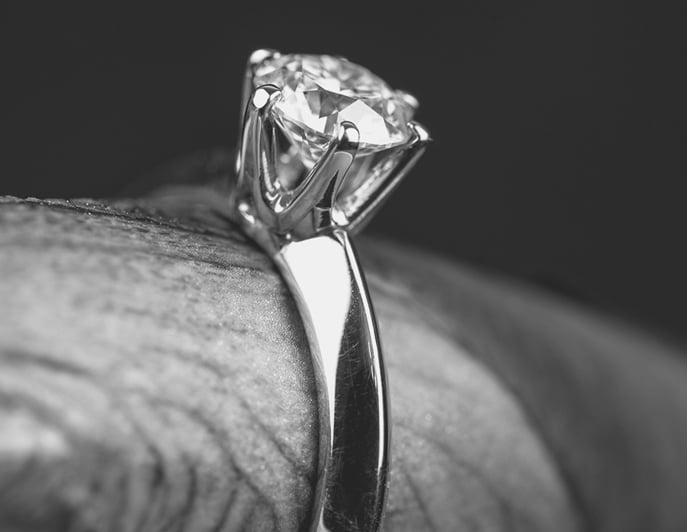 Our Experts
Anny's owner, Harry Ozkoch, has dedicated his life to the art and craft of fine jewellery. With 40 years of experience in the industry, an undying passion for jewellery, and an amazing eye for detail, Harry personally oversees the work of all Anny's expert jewellers, ensuring that our customers are completely satisfied with every piece of jewellery we create.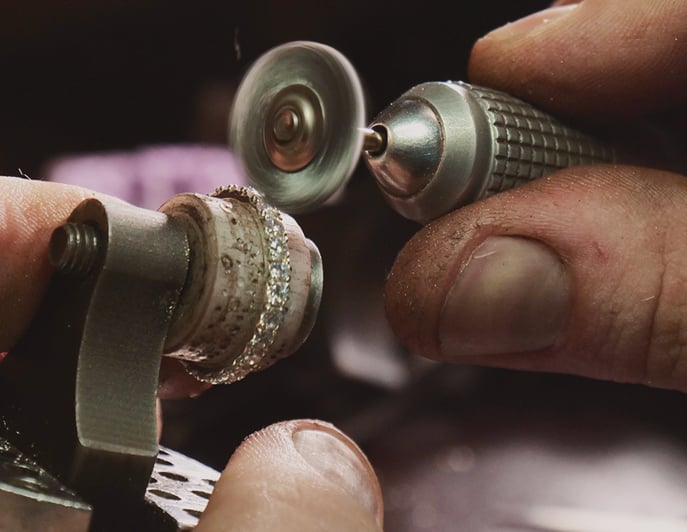 Our Promise
At Anny's, we are committed to staying true to our promise, "YOU imagine. WE create." We will work with you tirelessly every step of the way to create your dream jewellery piece. We are committed to complete customer satisfaction - and are only happy with the end result when you are. Our customers usually tell us that their custom-made jewellery pieces do not just meet their expectations - but surpass them!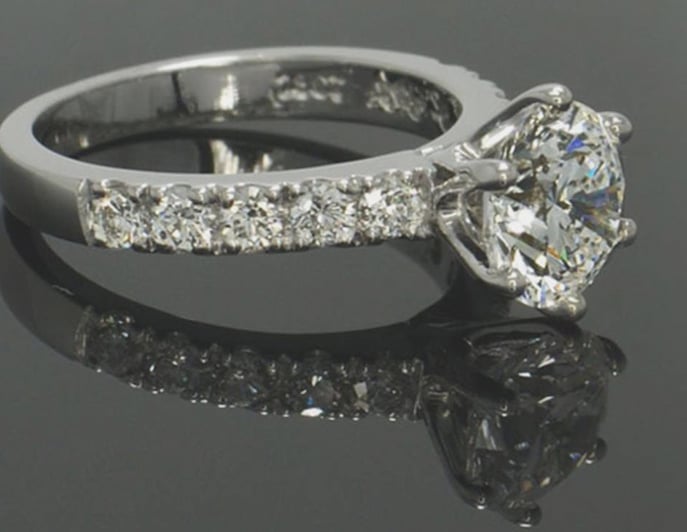 Our Diamonds
All Anny's diamonds are certified by the Gemmological Institute of America (GIA), a world-renowned international diamond certifier with extremely high grading standards. Each of Anny's diamonds carries an inscription of its unique GIA Report number on its girdle, certifying its authenticity.
Free Jewellery Remodelling Consultation
In addition to our custom-made jewellery making services, we are always delighted to give new life to your old and loved special items that you may now find a bit outdated. We offer a free initial consultation to discuss your jewellery remodelling options with you. So, next time you are in the area, come see us at Anny's Jewellers! Frankston has some lovely cafes and shops to browse, and the beach is just around the corner - so you do not have to rush to and from your appointment with us but can easily spend a lovely leisurely day in the area. We hope to see you soon!