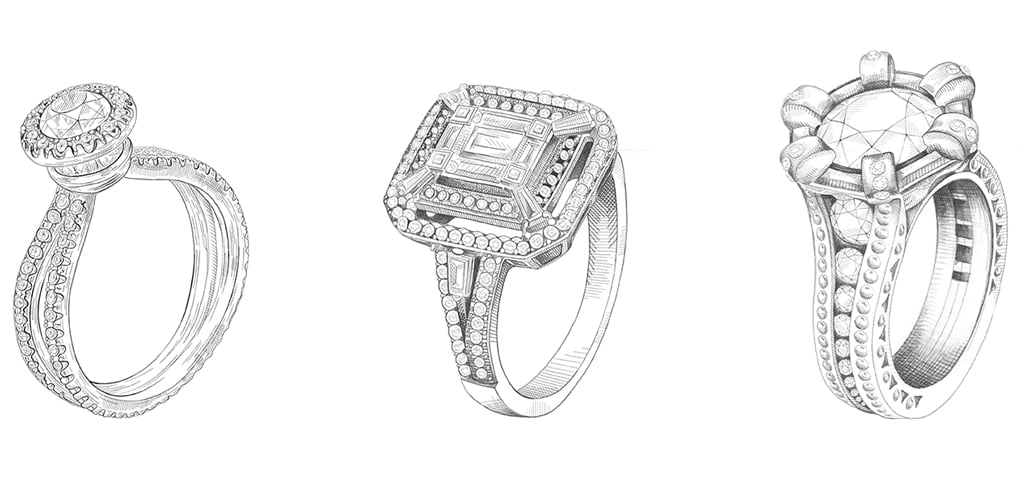 Looking for Reputable and Reliable Jewellers on the Mornington Peninsula?
You'll find them at Anny's Jewellers!
Anny's Jewellers is a boutique jewellery store conveniently located on the Mornington Peninsula.
We at Anny's recognise that jewellery - whether it's that all-important engagement ring or a special little memento - is always highly personal. For over 28 years, we have been helping our customers to create highly special and unique jewellery pieces, always staying faithful to our promise, "YOU imagine. WE create".
We offer a large selection of jewellery that you can choose from - both when visiting our Showroom in person and online.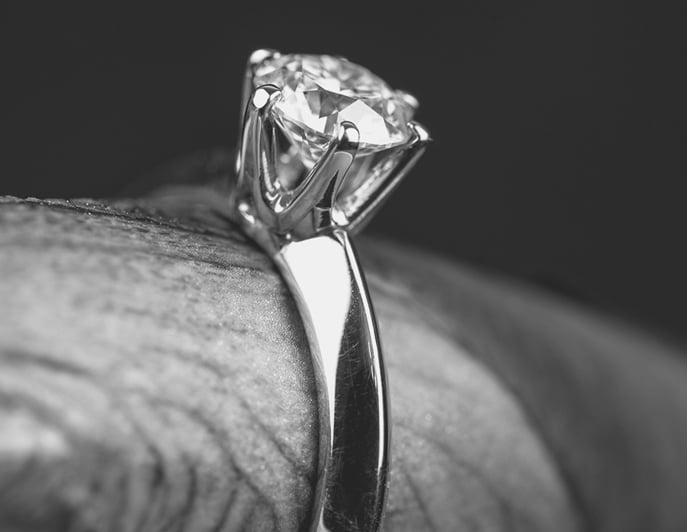 Custom-based and Pre-made Jewellery
We are especially pleased to offer you our services in creating exquisitely crafted, custom-made diamond engagement rings. For your all-special ring to be truly stunning, your diamond needs to perfectly match your chosen design. Diamonds have many special attributes and fine details that make each of them truly unique. As selecting that all-perfect diamond is as far as it gets from your everyday decisions, it's always best to have an expert help you navigate through the options available. That is why at Anny's we'll take care to work with you every step of the way - and will even source the right diamonds for you internationally if needed!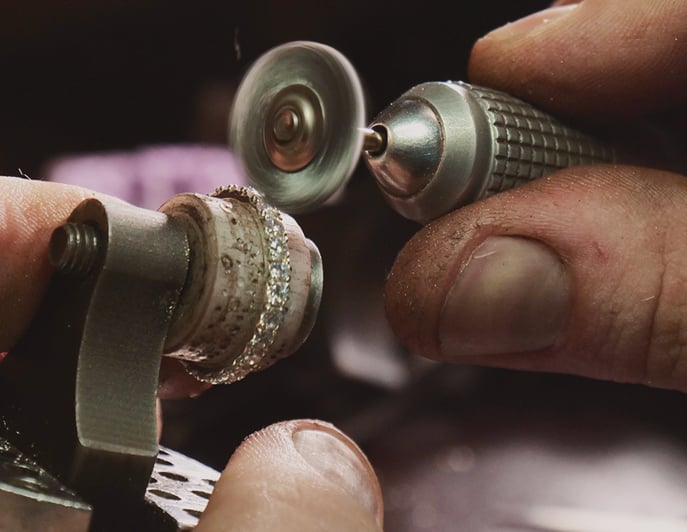 GIA-certified Diamonds
All Anny's diamonds proudly carry the certificates from the Gemmological Institute of America (GIA), an international diamond certifying body that is world-renowned for its extremely strict diamond grading criteria. The unique Grading Report Number is also finely engraved on your diamond's girdle as proof of your diamond's superb quality and authenticity.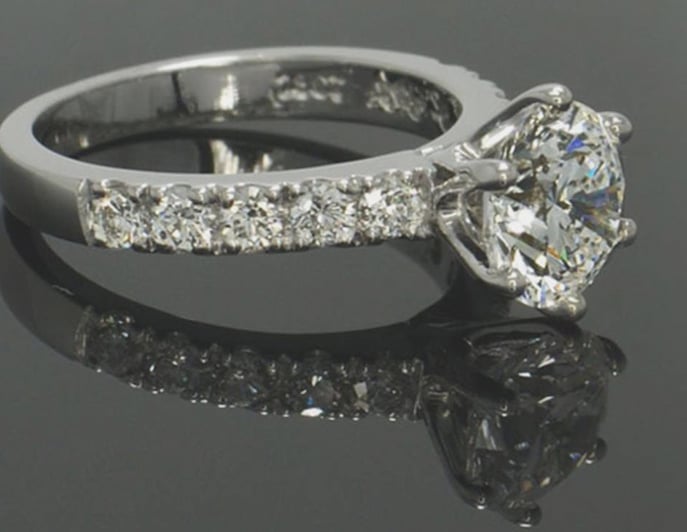 Jewellery Repair
Whether you have a ring that has become too small or too big, a broken chain, or any other issue with your jewellery - Anny's dedicated team of highly qualified jewellers can fix it for you.
We offer a free inspection during which we carefully examine your jewellery and find the best way to repair it. Customer satisfaction is our absolute priority, so we will do our best to repair your piece to the highest standard possible.
Jewellery Remodelling
Anny's experts can also help remodel your old jewellery items into new and exciting pieces according to the design of your choice. With extreme care, we unset your diamonds or other precious stones from your old jewellery, cleaning and polishing them afterwards. Then, we work tirelessly to create a new jewellery piece according to your unique design - giving your diamonds a new life!
So, next time you are around Mornington, take that outdated ring with you and pay a visit to us at Anny's Jewellers. Mornington boasts quite a few lovely shops and cafes, so your jewellery remodelling experience can be easily supplemented by a casual stop at the beach to complete your perfect day.