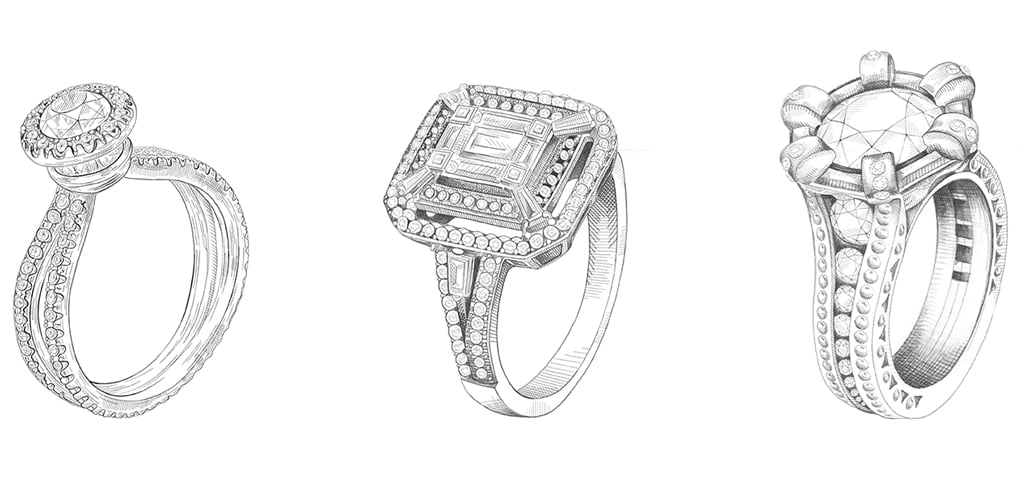 Remodeling
RE-IMAGINE AND RECREATE YOUR JEWELLERY WITH THE
HELP OF OUR MASTER DESIGNERS AND MASTER
CRAFTSMEN. ANNY'S OFFERS THESE SERVICES:
Do you have any old, outdated jewellery that you no longer like to wear? The team at Anny's can create new, modern pieces from your old, worn-out jewellery. You have the freedom to create your own designs or leave it to Anny's master designers to create a special bespoke piece unique only to you.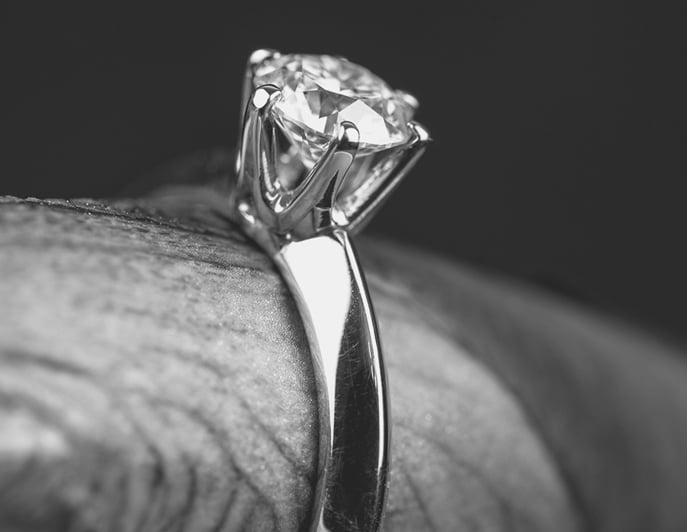 As part of our Remodelling service, we are able to unset the stones from your previous jewellery, clean then polish them back to perfection.
Diamonds no matter how old, will always shine brilliantly. All that's left to do is think of a new piece of jewellery you would like to have, whether it be a ring, pendant, bracelet. Our talented designers and jewellers can bring your dream piece to reality.
"You Imagine. We create."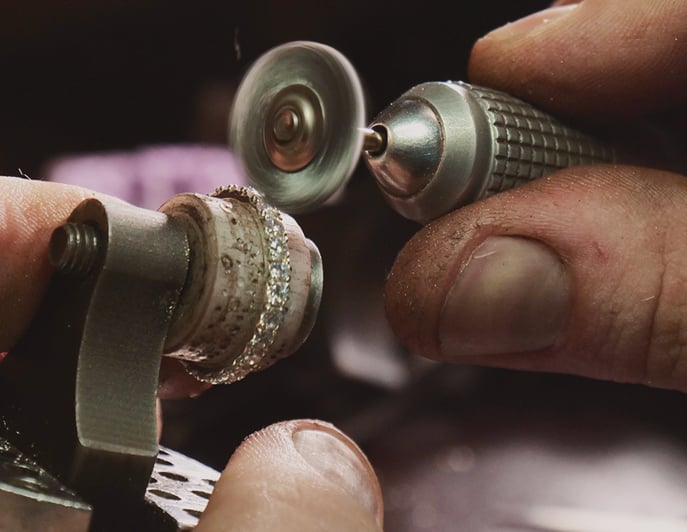 We have some of the most talented jewellers within in the industry. Harry Ozkoch, the owner of Anny's, has lived and breathed jewellery since he was 16.
Jewellery has been his life's work with over 40 years of experience, to Harry jewellery is more than just a job, it's his passion. He personally leads and oversees all Jewellery work in the workshop, to ensure each piece is created to the highest standard possible. We have a very simple rule that we abide by:
we don't stop until our customer is
absolutely happy.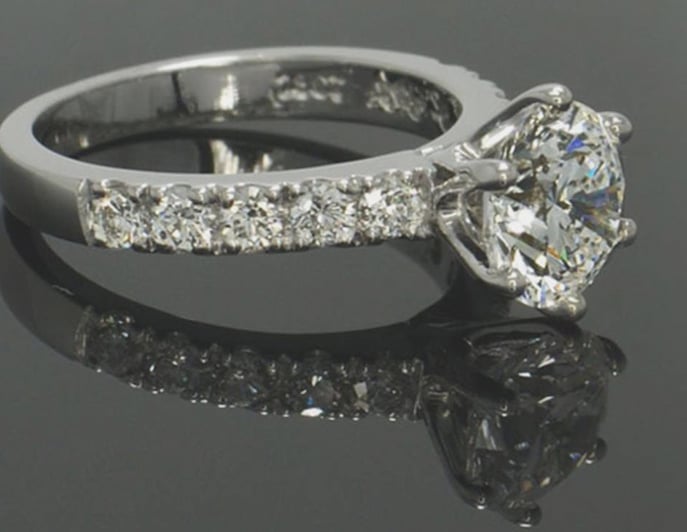 Each and every custom-made piece created by Anny's is a piece we're proud of. We don't rush our creations, we give each job the due diligence they require to have a result that is no less than perfect. The greatest joy for our jewellers, is seeing the happiness our master pieces bring to the faces of our clients. Let us help create you a piece that will last a lifetime…
Come in for a Free Design Consultation,
we're here to help
If you have any International Diamond Sourcing questions please don't hesitate to drop us a message on our live chat feature or give us a call on 1300 092 000
Do you have any questions? Please feel free to leave a message!
Jewellery Remodelling in Mornington & Frankston, Victoria
Do you have an outdated jewellery item that you no longer wear? It is no secret that many of us do - and we can be talking about an expensive diamond ring with amazing stones that you would love to be able to show off! Thankfully, we at Anny's offer an easy but brilliant solution to that age-old problem.
Our expert jewellers can carefully unset precious stones from your old jewellery. Then, after your diamonds are cleaned and polished, they are ready to star in your next masterpiece! All you need to do is come up with ideas for your new stunning jewellery piece. Then we at Ann will do our best to create your dream ring, pendant, or bracelet - or any other beautiful jewellery item you might have in mind.
Every piece of jewellery we create is personally overseen by Anny's owner, Harry Ozkoch, whose 40 years of industry experience are reflective of both his lifelong passion for jewellery and his striving to achieve the highest quality standards with every piece of jewellery we at Anny's create.